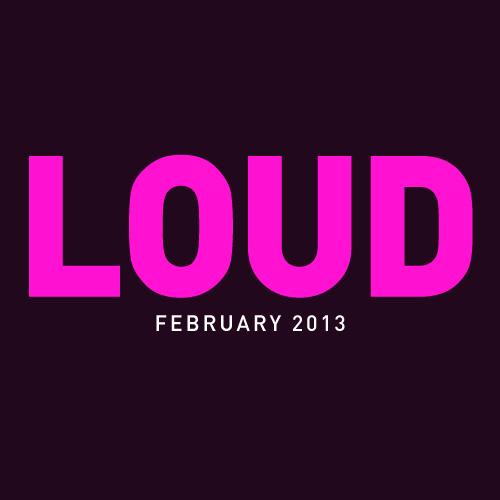 A New EP by beloved R5. Releasing February 19th 2013. The EP will contain so far, and approximately, four songs.
LOUD
I Want You Bad
Falling For You
Here Comes Forever
R5 were having an EP, named 'Ready Set Rock'. Which is formally also one of their songs. But that was later cancelled.
There is also going to be a 'LOUD Tour'. The dates and locations were announced by the band members, and the tickets are available on R5's official website.
Three songs of the EP have been released, first and only so far heard at the Skating and Gymnastics Spectacular and the planet premiere of 'LOUD' on Radio Disney.
The wiki will try to get lots of information about this EP. We can't wait to hear what you think about LOUD. Will it be great?! Keep Track on the wiki!
This page will still be updated with further information, but also will have more decoration to it.